Need Help?
Your answers to these 6 questions will help me recommend the best mouthpiece or mouthpieces for you to try.
Rousseau Studio Jazz Tenor Saxophone Mouthpiece (Demo by Jody Espina)
The Rousseau Studio Jazz Tenor Saxophone mouthpiece
What makes the Studio Jazz Tenor Better for Jazz?
A full sound and better projection while maintaining a beautiful Tenor sax sound are the benefits of the Studio Jazz Tenor Mouthpiece. In Straight Ahead Jazz, the Tenor should be a full throated big sound, but most modern playing situations demand a certain amount of projection and cut that the Studio Jazz Provides. The sound of Sonny Rollins, John Coltrane and Stan Getz are some examples of the range of tone one might obtain from the Rousseau Studio Jazz Tenor Saxophone Mouthpiece.
The wider tip openings of Jazz sax mouthpieces necessitate playing softer reeds than the reeds you play with a Classical sax mouthpiece. Also, in general, Jazz players are seeking a buzzier sound that the softer reed provides. Jazz mouthpieces are louder and brighter than Classical mouthpiece because of the smaller chamber of the Jazz mouthpieces. The larger tip opening of a Jazz mouthpiece also provides for some more volume of tone but mostly it assists in the bending of notes.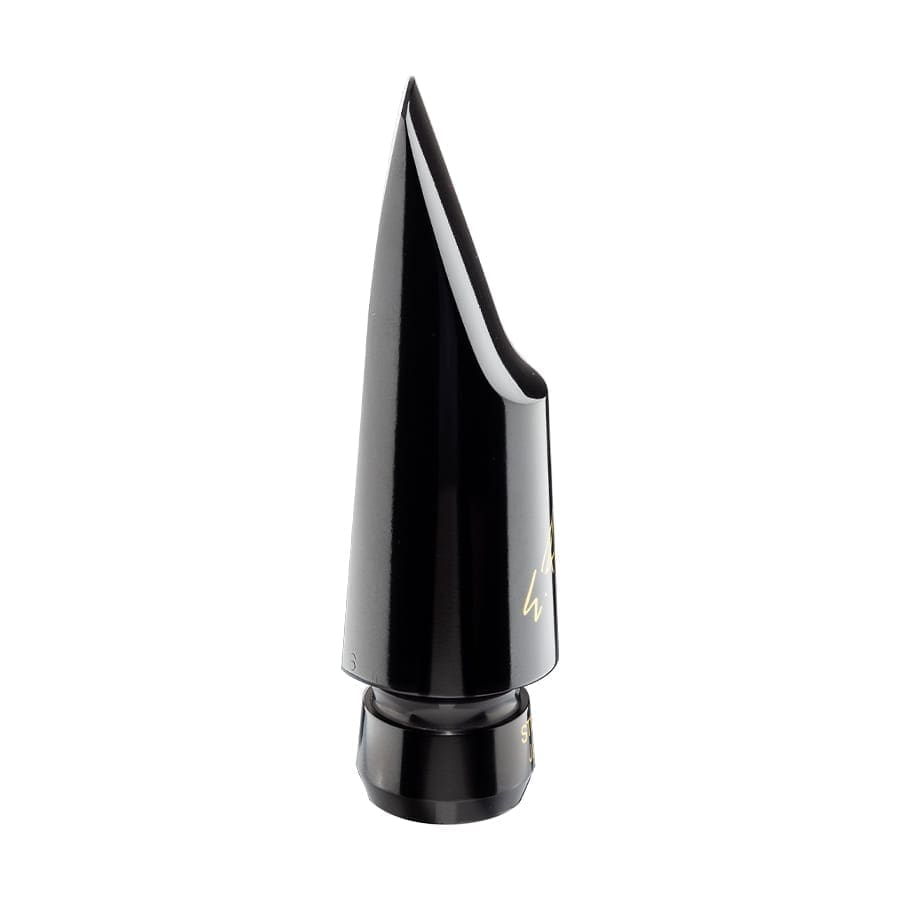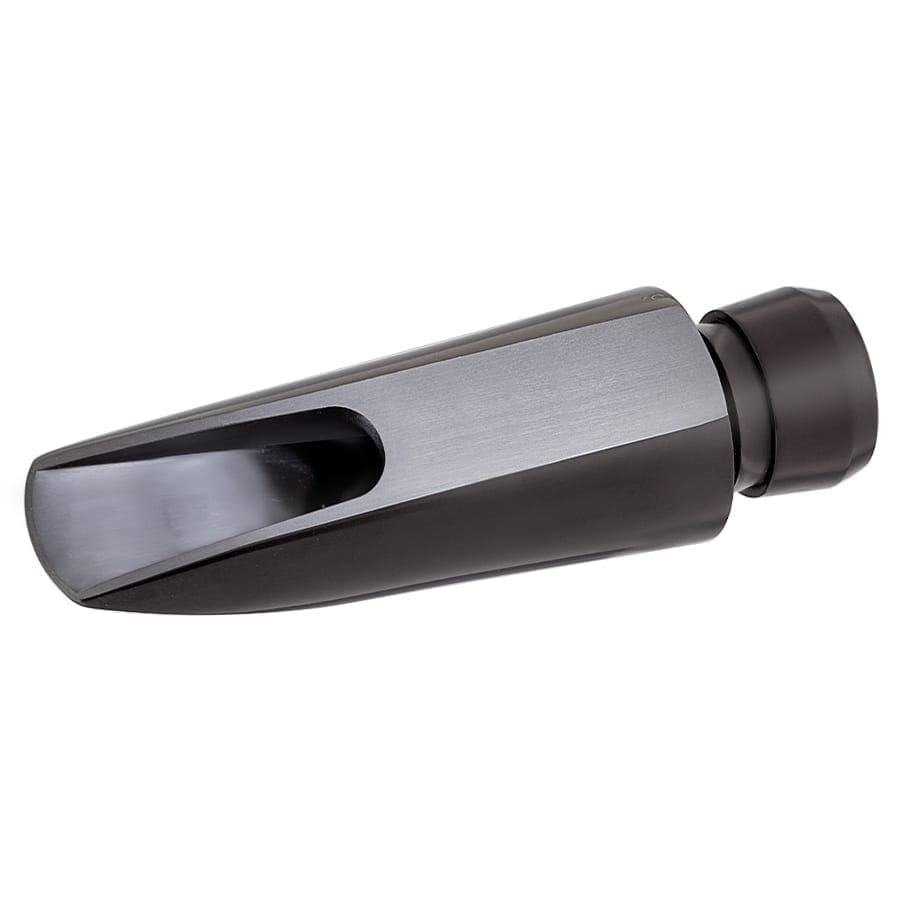 Rousseau Jazz mouthpieces are designed for saxophonists at every level from Top Pros and Recording Artists, To University Professors to aspiring students from Middle School to College.
Rousseau mouthpieces are made from traditional hard Rubber and manufactured 100% in the USA and then expertly hand finished by our artisans at the JodyJazz Factory on the crucial and indispensable final details of the mouthpiece such as baffle and tip rail.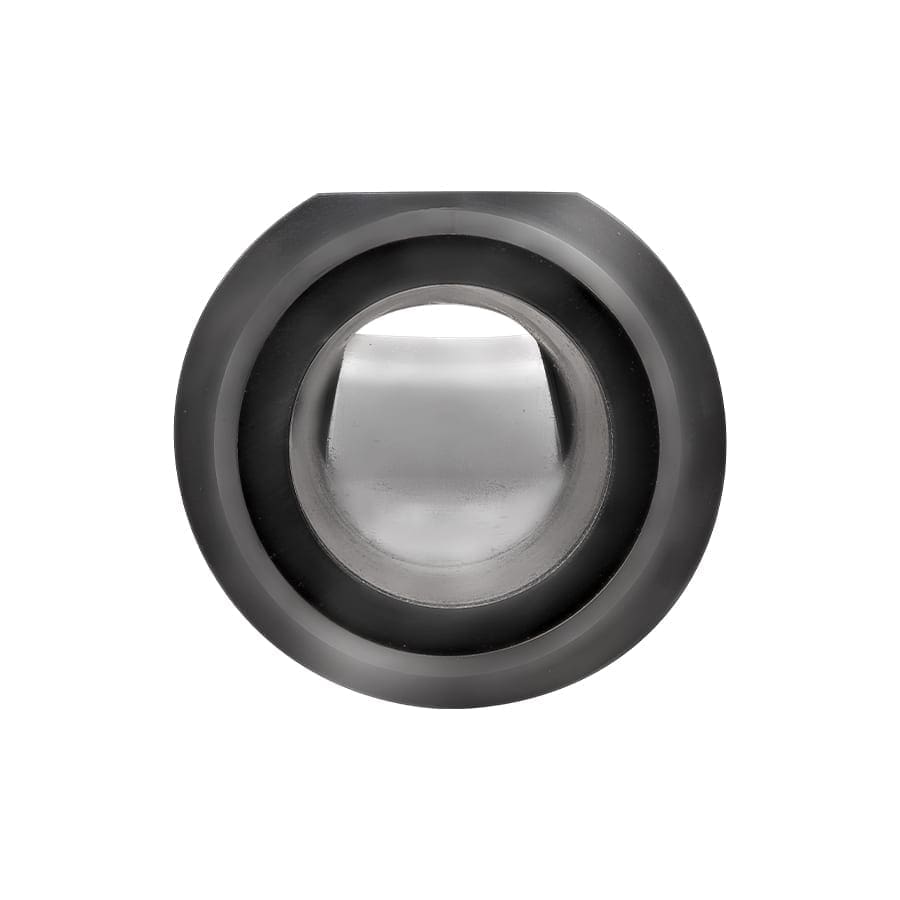 At the JodyJazz Factory we play test every single Rousseau Mouthpiece after we do extensive hand work and gauge and measure each piece. Consistency and Excellence is our Obsession.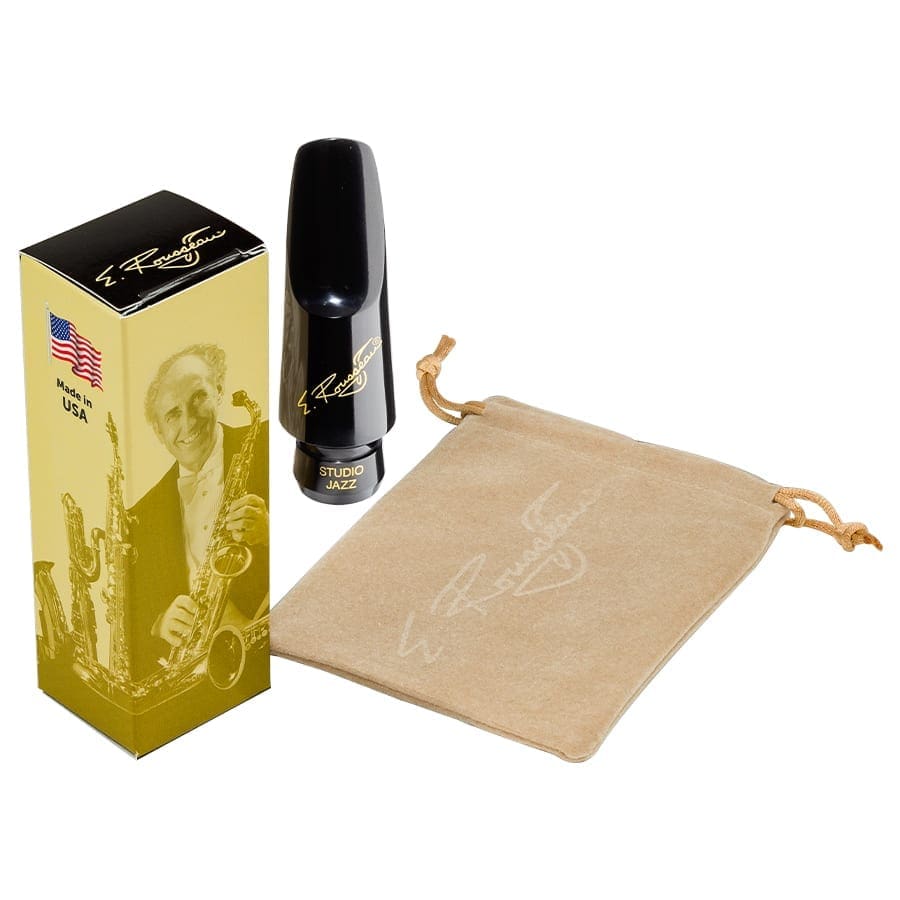 Most people don't know that Eugene Rousseau loves Jazz, and started working professionally in Dance bands and Combos at the age of 14. He was playing Jazz all of his years through High School and College. Dr. Rousseau even went on the Road with The Woody Herman Band as a substitute at first but he could have stayed. The word is that when he saw the life of a Jazz Musician on the Road he decided to go back to School and he became the world renown player, teacher and Designer of The Yamaha Saxophone and E Rousseau Mouthpieces that we all know.
It's no surprise then that Dr. Rousseau has created great Jazz Sax Mouthpieces due to his knowledge of saxophone design and acoustics, Classical and Jazz music, and mouthpiece design in general.
If you are unsure of which model to try between the Studio Jazz and the JDX Series I will always say to try both if you can. You will always be sure that you are receiving a great mouthpiece from Rousseau Music Products and if you have the luxury, try several to find the best saxophone mouthpiece for you.