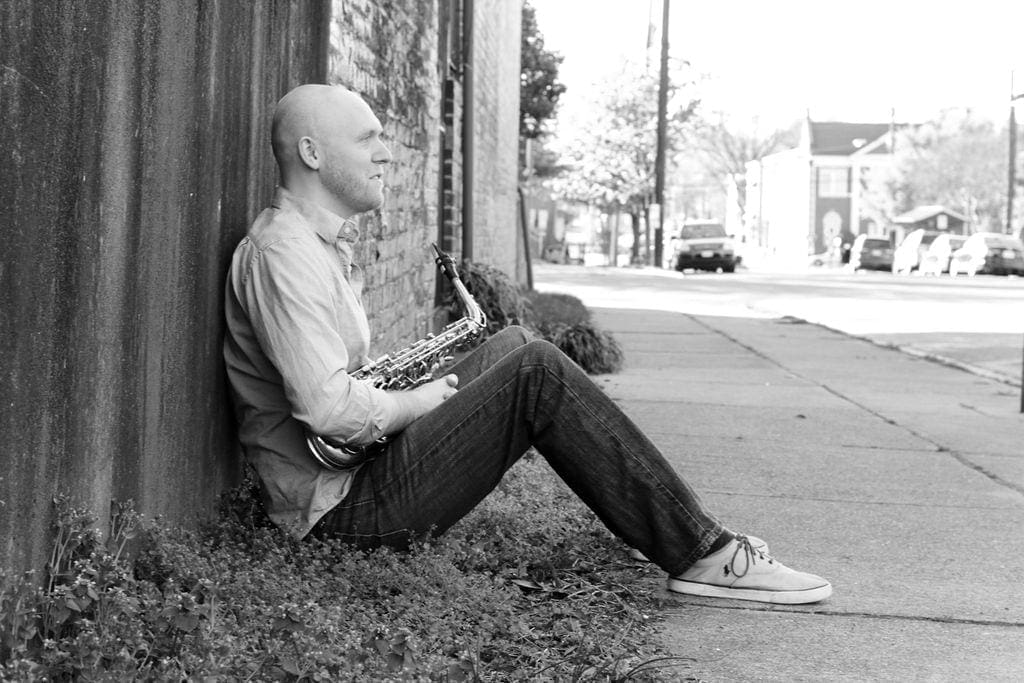 Artist's Favorite Rousseau Mouthpieces
Biography:
Greg Wrenn is a performer and private instructor based in Richmond, Virginia. Currently, he is the applied saxophone instructor at Randolph-Macon College in Ashland, VA, and the Technology Integration Specialist for King and Queen County Public Schools in King and Queen, VA. Formerly, he was the music teacher at the Patrick Henry School of Science and Arts in Richmond, Virginia, and the band director at New Kent Middle School in New Kent, Virginia.
Greg received the MM degree in saxophone performance from the University of Minnesota where he studied with world-renowned saxophone pedagogue Eugene Rousseau as a block grant recipient. He also received the MAED degree in curriculum and instruction and the BA degree (summa cum laude) in music education and music performance from Virginia Tech where he studied saxophone with David Jacobsen and flute with Elizabeth Crone. He also received the Post-Master's Graduate Certificate in Educational Leadership and Policy Studies from the University of Richmond. Greg holds an active Virginia teaching license with endorsements in PreK-12 instrumental music, PreK-12 vocal/choral music, and PreK-12 administration and supervision. He is a native of Yorktown, VA where he graduated from Grafton High School and studied saxophone with Percy Ironmonger.
Greg has performed with the Richmond Philharmonic Orchestra, Richmond Pop Community Band, University of Minnesota Wind Ensemble, Virginia Tech Symphonic Wind Ensemble, University of Minnesota Symphony Orchestra, New River Valley Symphony Orchestra, and Encore Wind Ensemble. He has also performed with the American Saxophone Quartet (Richmond, VA), Caprice Saxophone Quartet (Minneapolis, MN), University of Minnesota Saxophone Quartet (Minneapolis, MN), and the WBCWG Saxophone Quartet (Blacksburg, VA). In 2013, Greg performed Glazunov's Concerto for Alto Saxophone and Orchestra with a community Kammerorchester in Kaiserslautern, Germany.