In 2019 Dr. Eugene Rousseau and his daughter Lisa-Marie Rousseau contacted me and asked if I would be interested in purchasing Rousseau Mouthpieces. I was thrilled and excited that they approached me, especially when many companies wanted to purchase Rousseau mouthpieces. In January 2020, we closed the deal, and I proudly announced the acquisition at the 2020 NAMM show.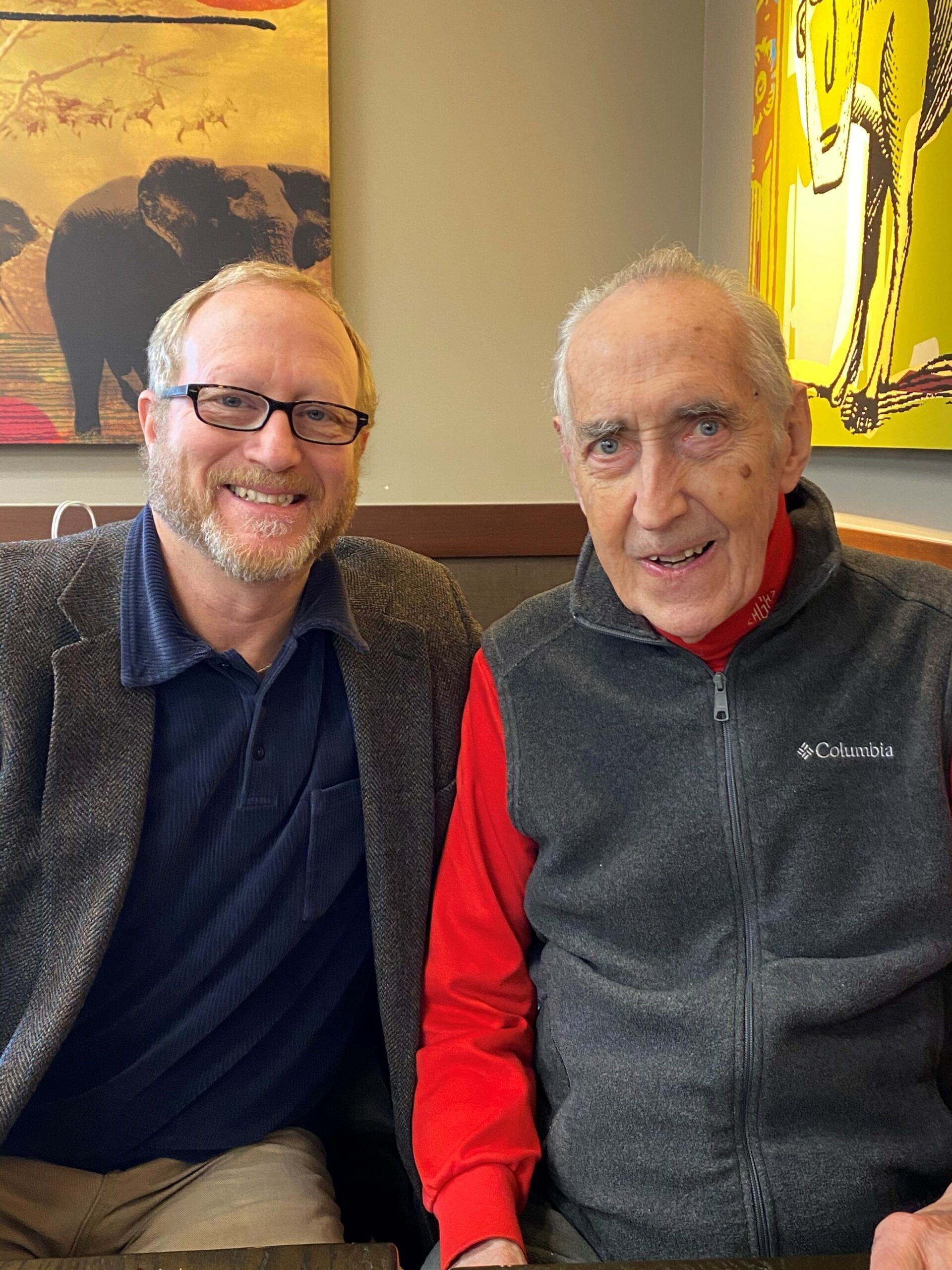 I'm so excited and proud to be able to bring you the mouthpieces of the Great Dr. Eugene Rousseau. His saxophone mouthpiece designs are ingenious, unique, and beautiful sounding. Here at the JodyJazz Factory, we are hand finishing each Rousseau mouthpiece to give them the quality and consistency they deserve. And as with all of the mouthpieces that we produce, we're playtesting every piece. 
I'm honored to bring you a website that celebrates Dr. Rousseau and his teachings, which are in full display in the lessons section. There is an excellent saxophone education to be had, all written and performed by Eugene Rousseau himself. Please avail yourself of this free gift from Dr. Rousseau.
The Rousseau Artists, almost all of whom have studied with Dr. Rousseau, are among the top performers and University Educators in the World. We have presented them here with many of their videos. Just perusing the Artists pages will be another excellent Education in the Saxophone.
We hope that you enjoy the website and that you try some Rousseau mouthpieces at your earliest opportunity. If you have any questions, please email or call us.
I want to thank Dr. Rousseau, and his daughter Lisa-Marie Rousseau, for allowing me to further the legacy of this great man and his amazing mouthpieces.
Thank you,
Jody Espina
From Jody Espina
President, Founder, Owner – JodyJazz Inc
President, Owner – Chedeville
President, Owner – Rousseau Music Products