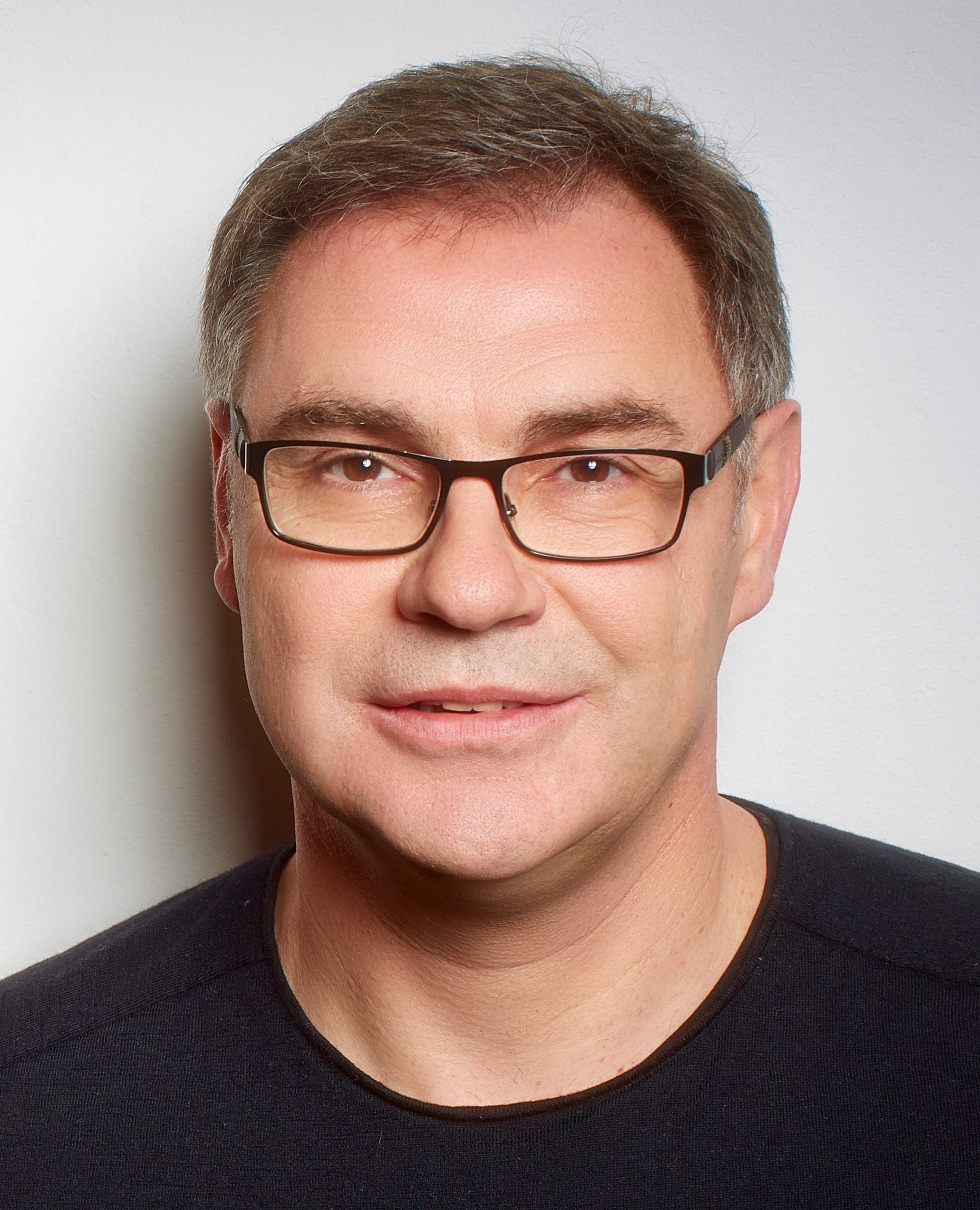 Artist's Favorite Rousseau Mouthpieces
Biography:
Matjaž Drevenšek (b. 1965 in Maribor, Slovenia) is the Vice-Dean for Arts and a full professor of saxophone at the University of Ljubljana Academy of Music. As a soloist and chamber musician, member of the Zagreb Saxophone Quartet, LJD Ensemble (former Juhart – Lazar – Drevenšek Trio) and other classical, jazz and rock bands, he performs in Europe, South and Central America, Asia, Canada, and the USA.
As a soloist he plays with leading symphony and wind orchestras at home and abroad: Slovenian Philharmonic Orchestra (conductors A. Drčar, H. Graf, Th. Guschlbauer, U. Lajovic, M. Letonja, J. Simonov), Maribor Philharmonic (S. Robinson, M. Tarbuk), Slovenian Philharmonic Chamber String Orchestra, Camerata Labacensis, Slovenian Army Orchestra (SLO), Zagreb Philharmonic, HRT Symphony Orchestra and Big Band, Zagreb Soloists, Croatian Chamber Orchestra, Croatian Army Symphony Wind Orchestra (HR), French Republican Guard Orchestra (F), the Hong Kong Festival Wind Orchestra (PRC), the Royal Northern College Wind Orchestra (UK), the Emory Wind Ensemble and the University of Minnesota Wind Ensemble (USA), and the National Symphonic Band of San José, Costa Rica. He is a founding member of the Chamber Orchestra of Soloists of the Society of Slovenian Composers (KOS) and a solo saxophonist of the Slovenian Philharmonic Orchestra.
He participates in juries at domestic and international competitions for young musicians (Bayreuth, Belgrade, Graz, Krško, Limoges, Nichelino / Turin, Nova Gorica, Požarevac, Riga, Skopje, Szczecinek, Zagreb) and leads many summer schools and master classes in Europe, Hong Kong, China, and the USA (Hic Faros, Hic Ars on Island Hvar, Music Summer at Podsreda Castle, Alps – Adriatic – Danube in Krško, Hong Kong International Saxophone Symposium, International Wind Instruments Workshop in Szczecinek, master-class at the Amsterdam Conservatory, master-class at the University of Costa Rica, master-class at the Zhejiang Conservatory of Music, music workshops at more than twenty North American universities, etc.). He has premiered over 70 new compositions by domestic and foreign authors and participated in 21 discographic releases; the most important are Croatian music for saxophones, Z quartet, Kaskade and Tsunagari (all with the Zagreb Saxophone Quartet – they won 5 Croatian Porin discography awards) and Duo – Matjaž Drevenšek – alto saxophone & Zoltan Peter – piano.
He chaired the Saksofonija Music Society, which hosted the 14th World Saxophone Congress in the summer of 2006, and Jeunesses Musicales Slovenia. From 2004 to 2019 he was the artistic director of the International Saxophone Meetings SAXGO and the International Saxophone Competition in Nova Gorica.