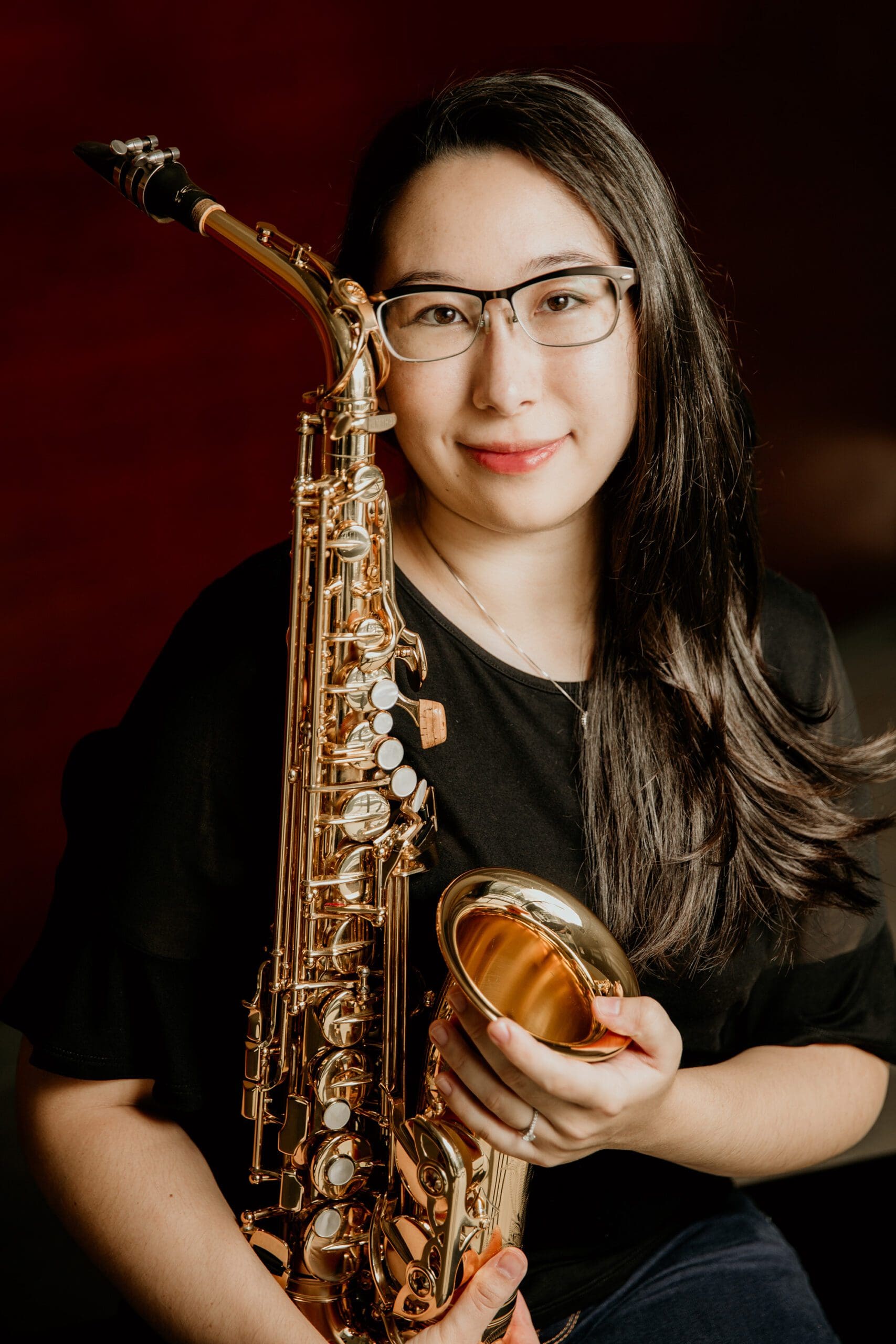 Artist's Favorite Rousseau Mouthpieces
Biography:
A saxophonist from Chilliwack, British Columbia, Canada, Mia Gazley studied at the University of British Columbia for her undergraduate in saxophone performance with Dr. Julia Nolan before completing her masters in saxophone performance at the University of Florida with Dr. Jonathan Helton.
Mia has performed extensively with various groups in the Vancouver and Lower Mainland areas, including the Vancouver Philharmonic Orchestra, the Vancouver Metropolitan Orchestra, the Chilliwack Metropolitan Orchestra, the Vancouver Jazz Legacy Orchestra, as well as multiple other ensembles. She was part of the Greater Vancouver Youth Music Academy as a saxophone coach from 2014-2018 and assistant director for the wind ensembles from 2016-2018. She is a founding member of the Azura Quartet, in which she holds the baritone saxophone chair. The Azura Quartet competed regionally, provincially, and nationally in Canada in 2017, where they won first place in the chamber music division in all three competitions.
Currently, Mia is involved with the North American Saxophone Alliance committee for Diversity, Equity, Inclusion, Belonging, and Accessibility.