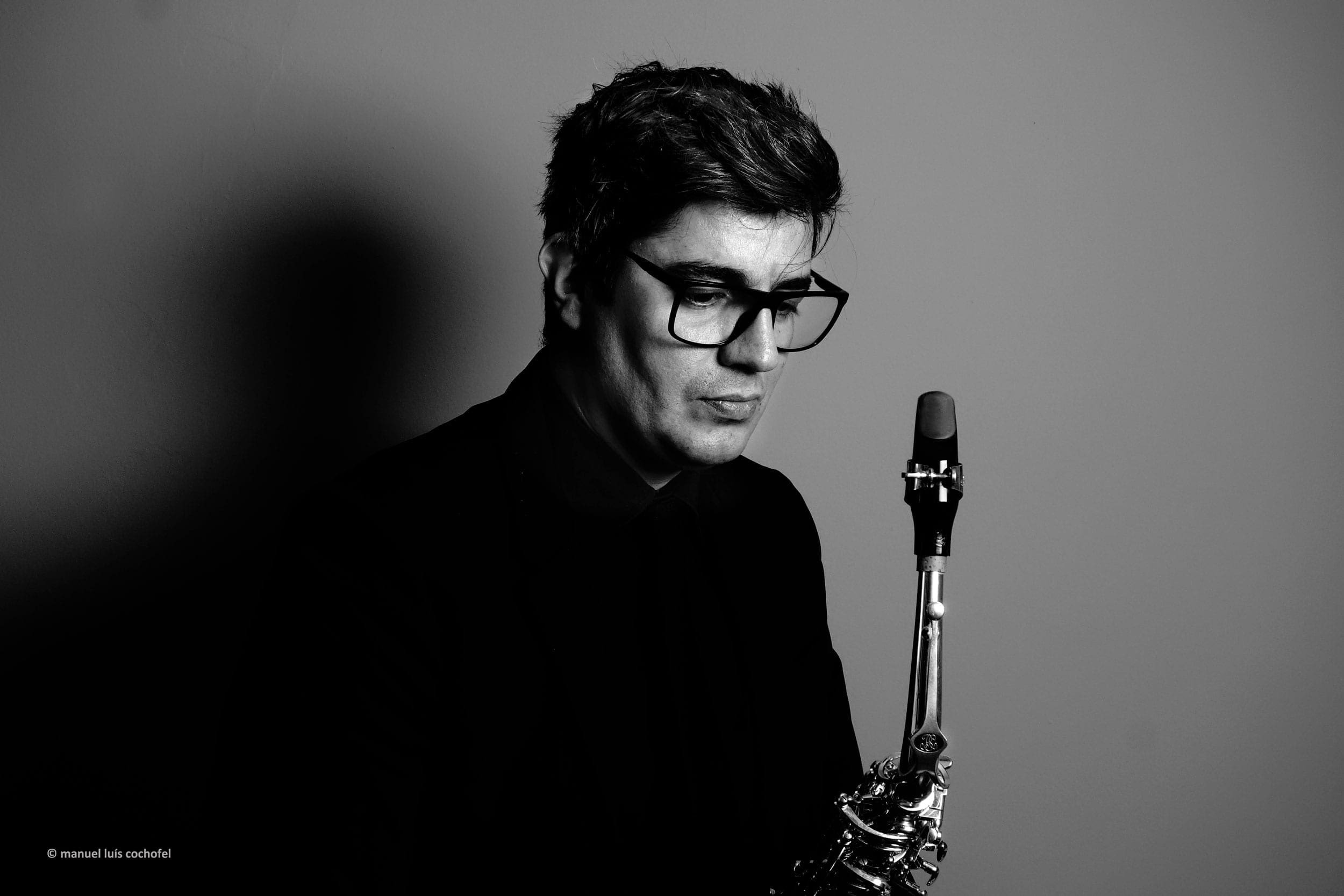 Artist's Favorite Rousseau Mouthpieces
Biography:
Rodrigo Pires de Lima is the Saxophone professor at the Lisbon Superior School of Music and Professor of Improvisation in Music therapy and Culture and Repertory in Music Therapy at the Lusíada University.
Rodrigo Pires de Lima finished his Doctoral Degree, at the University of Minnesota (USA). He also completed a Specialization (21st Century Music for Saxophone) at the Conservatory of Strasbourg (France), a Master's Degree in Music Education, and a Master's in Saxophone Performance at the Lisbon Superior School of Music.
Pires de Lima's Doctoral project, "The use of human echolocation in music" was the first musical composition for people with visual impairment without resorting to braille as a reading aid. This project obtained prominence in several Media channels, and in 2019 received an award for Technological Innovation by the National Institute for Rehabilitation.
Pires de Lima was a Saxophone Soloist at the Lisbon National Guard Symphonic Band from 2004 to 2019.
As a chamber music performer he collaborated with the Czech pianist and composer Zdenka Kosnarova as Duo 152, and together toured Europe and performed recitals that have included some original compositions. In 2017, Pires de Lima embraced a new project, ELECTROVILLE JUKEBOX. This project blends improvisation, contemporary music, World music, electronic music, Portuguese composers and original pieces. In 2018 Rodrigo Pires de Lima with Preston Duncan (saxophone) and Casey Rafn (piano) formed the "Trio". This project is dedicated to the work of Portuguese and American composers. This trio ended the year of 2018 with a series of recitals in the U.S., ending the cycle with two concerts in New York, at the Manhattan School of Music and at the Buffet Showroom in Times Square.
He combines his passion for chamber music with an active career as a soloist, performing solo concerts all across the country and abroad, recording premieres for saxophone and orchestra.
Recently, Rodrigo Pires de Lima is dedicating some of his time to the composition of pieces with the focus on the saxophone. In 2013 he composed "Weiss (442Hz453hHz)" for Alto saxophone solo, in 2017 "Daniela 3.0", for Baritone saxophone, electric guitar, percussion and electronics and in 2019 "Oak Grove" for saxophone quartet, published by AvA Musical Editions.