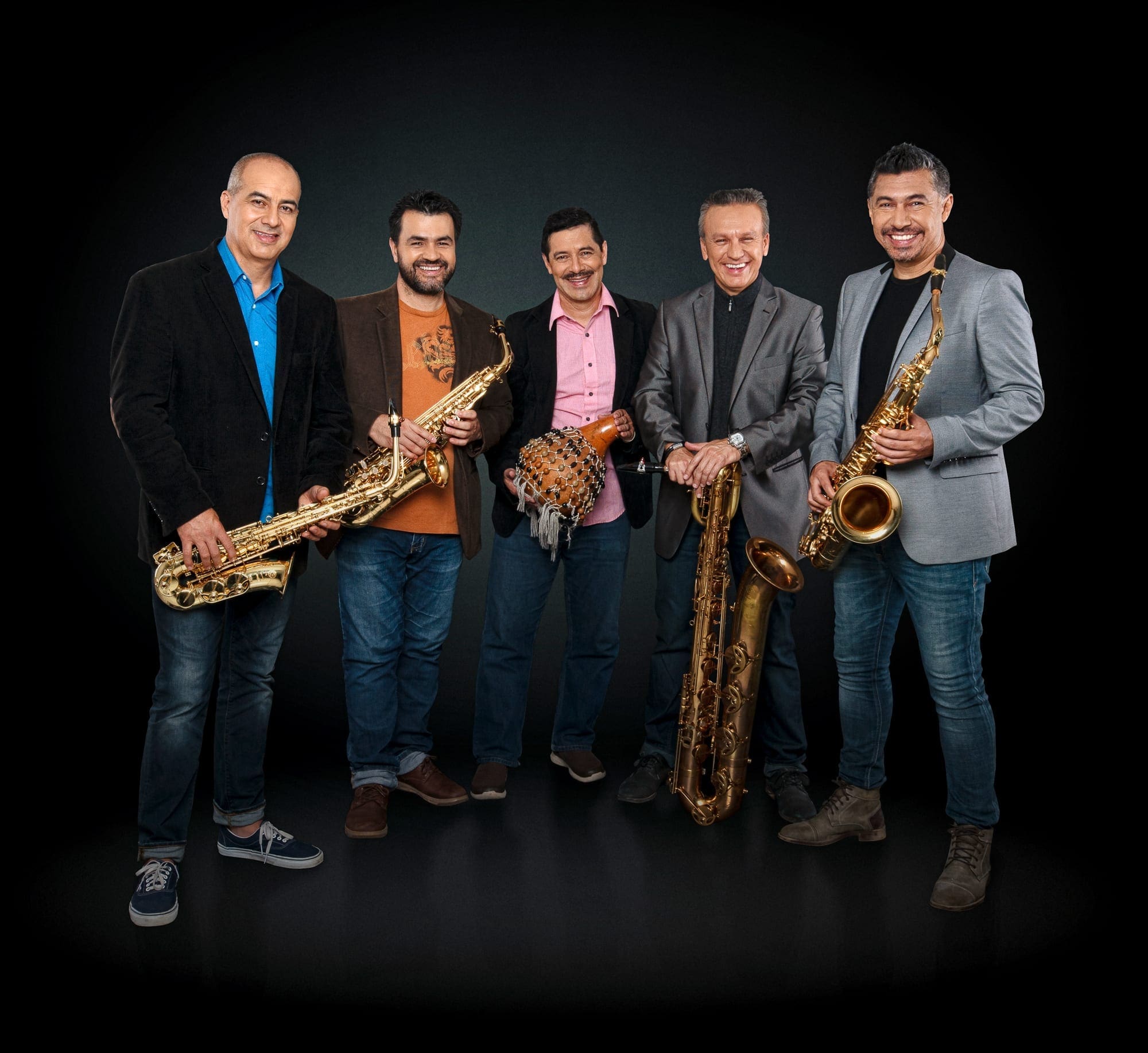 Artist's Favorite Rousseau Mouthpieces
Biography:
For more than 24 years, SONSAX has explored the qualities and possibilities of the saxophone and percussion, instruments that due to its versatility allow performing all different styles and rhythms that exist in the different musical languages around the world. The Montreal International Jazz Festival describes:
Costa Rican band SONSAX is a "world saxophone quartet" in every sense of word. The sax part is the four principal members of the family (baritone, tenor, alto, soprano — plus percussion), and the son can be from anywhere: sometimes cool, sometimes frenzied, sometimes laid-back lounge, sometimes pure funk — and always with enough Latin flavor to move you to dance or dream.
SONSAX has become one the most influential saxophone ensembles from Latin America, performing hundreds of concerts in countries such as Russia, Croatia, Japan, Honk Kong, Canada, United States, Mexico, Argentina, Uruguay, Chile, Brazil, Peru, Colombia, France, Germany, Belgium, United Kingdom, Central America, among others.
SONSAX has released 4 recordings and a DVD of exceptional breadth and creativity making many appearances in different radio and TV shows in Latin America and has presented clinics and Masters classes in many Universities around the world.
Members:
DIRECTOR Dr. Javier Valerio, Soprano and Alto saxophones
M.M Harold Guillén, Alto saxophone
M.M Pablo Sandí, Baritone saxophone
M.M . Arturo Castro, Tenor saxophone
M.M Manrique Méndez, percussionist
Throughout the years, Selmer Saxophones has given SONSAX the confidence to enjoy exploring their versatility within different styles of music, from classical to latin, from funk to contemporary, with a great consistency in their sound projection and ergonomics.