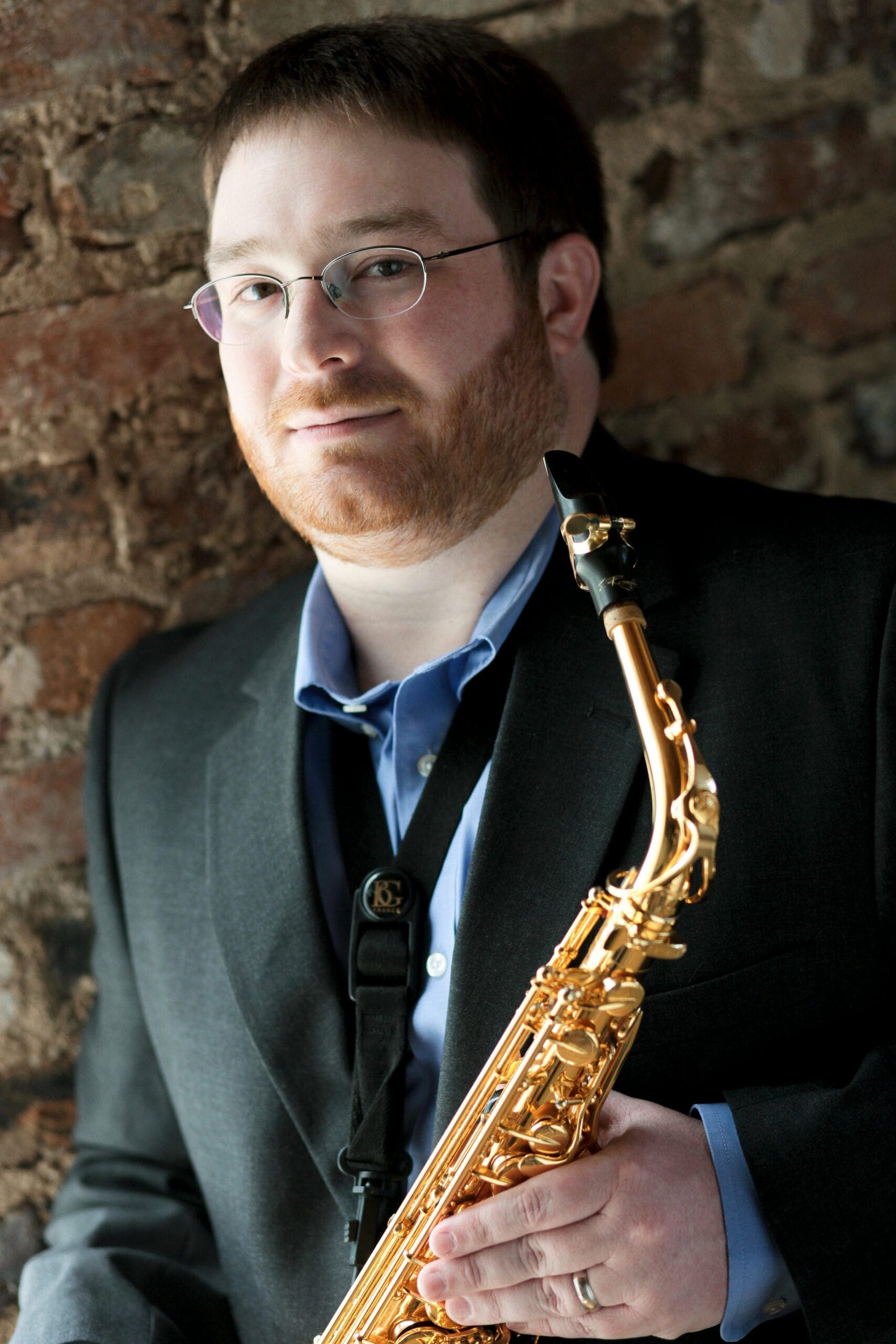 Artist's Favorite Rousseau Mouthpieces
Biography:
Stephen Fischer, serves as the Outreach Administrator for the University of Georgia Hugh Hodgson School of Music working with the Community Music School, String Project, and Summer Music Camps. A graduate of the University of Georgia, he earned a Bachelor of Music degree in music education before completing his MM and DMA in saxophone performance.
As a performer, Dr. Fischer is an active member of the North American Saxophone Alliance, and has been invited to perform at the organization's national and regional conferences in Arizona, Arkansas, Florida, Georgia, Illinois, Iowa, Louisiana, North Carolina, South Carolina, and Texas. He has also performed as a soloist and chamber musician at meetings of the World Saxophone Congress in Minneapolis, Minnesota (2003), Ljubljana, Slovenia (2006), St. Andrews, Scotland (2012), Strasbourg, France (2015), and most recently in Zagreb, Croatia (2018).
An avid supporter of new music, he regularly participates in the commissioning of new works through various consortiums. Commissions include pieces by Shih-Hui Chen, Halim El-Dabh, and Marc Mellits. Dr. Fischer has recently premiered new works by composers Dave Deason, Roger Vogel, Natalie Williams, Ashley Floyd, and Douglas Bassett.
Dr. Fischer maintains an active schedule as a soloist, chamber musician, and teacher. He has served on the music faculties of Georgia College, Clemson University, the University of Georgia, and the University of West Georgia.