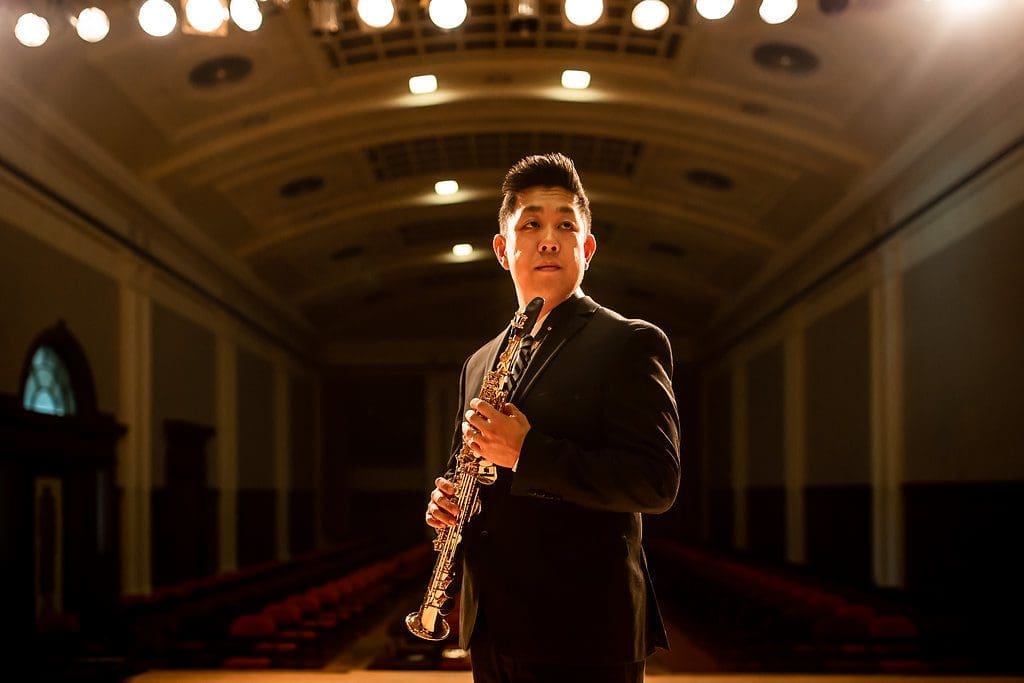 Artist's Favorite Rousseau Mouthpieces
Biography:
Dr. Yiqun Chen is a saxophonist and pedagogue in both the concert and jazz idioms. Dr. Chen has taught and performed throughout the United States and internationally with appearances in Japan, China, Belgium, and Croatia. Dr. Chen has given masterclasses and recitals at the University of North Dakota, California State University, Fullerton, Truman State University, and North Dakota State University.
Dr. Chen has been featured with the Hong Kong Youth Saxophone Ensemble, the La Prima Vera Youth Symphony Orchestra, the University of Iowa Concert Band, and the South Dakota State University Wind Ensemble.
Yiqun Chen received a BM in Saxophone Performance from California State University Long Beach, an MAT from the University of Southern California, and a D.M.A in Saxophone Pedagogy and Performance from the University of Iowa.
Dr. Chen serves as Lecturer of Saxophone and Jazz Studies at South Dakota State University.
Yiqun Chen is a Rousseau Mouthpiece Artist, D'Addario Woodwinds Artist, and Yamaha Artist.