Need Help?
Your answers to these 6 questions will help me recommend the best mouthpiece or mouthpieces for you to try.
Rousseau Classic RC Alto RC4 Mouthpiece by Kenneth Tse
Kyle Mechmet and Jody Espina Demonstrate the Rousseau Classic RC Alto RC4
Preston Duncan presents the Rousseau Classic RC Alto Saxophone Mouthpiece
The Rousseau Classic RC Alto Saxophone mouthpiece
The Rousseau RC Classic mouthpiece is the newest entry in a mouthpiece line that has received the endorsement from university teachers and professional saxophone artists in the U.S. and throughout the world. While the original line was first developed by Dr. Eugene Rousseau in the 1970's, the full line of classical and jazz mouthpieces has grown and continues to be unmatched in providing both professional players and advancing students with the appropriate tools to achieve superior saxophone tone, response and performance.
"During my studies and efforts to create a line of superior saxophone mouthpieces, I found that proper mouthpiece design is not an easy task," explains Dr. Rousseau.
"While in Paris, I became extremely interested in the design and construction of saxophones and of mouthpieces. I worked with and studied under the eminent acoustician, Charles Houvenaghel. As Mr. Houvenaghel explained, with virtually all aspects in the manufacturing of wind instruments and mouthpieces, the final product is determined by trial and error; this is why it is an art!"
Maintaining a balance among all of the important qualities of a mouthpiece requires imagination, skill, knowledge and a passion for the best. Different mouthpieces provide different results for the player, and determining which model to use will be based on many design factors. A well-designed baffle is one key factor, bringing together the best balance between each of the four main features of a mouthpiece – tone quality, response, projection and dynamic control.
Since Dr. Rousseau first completed his original mouthpiece designs, including the R Series and the NC Series for classical and concert band performance, there has been a virtual onslaught of new mouthpiece models promising a variety of benefits. However, as one might expect, there is a trade-off. "When a mouthpiece design focuses on one or two issues," explains Dr. Rousseau, "the usual result is lost benefits in other areas. For example, if a designer focuses on improving projection and dynamics, there is likely to be a loss in overall saxophone tone quality and response."
One such more recent example is the development of mouthpieces that claim to be more free blowing and responsive in all registers. What many fine saxophone players find, however, is that this responsiveness sacrifices the tonal colors available. The result is often a very homogeneous tone quality that lacks the resonance expected by those who know. As one artist explained, "it's more like a 'clarinet type' tone that has come out of many schools over the last twenty years."
That same artist says, "What I hear most from the concerts I have done is that other players love my tone because it sounds like a saxophone" playing on the Rousseau Classic RC Alto mouthpiece.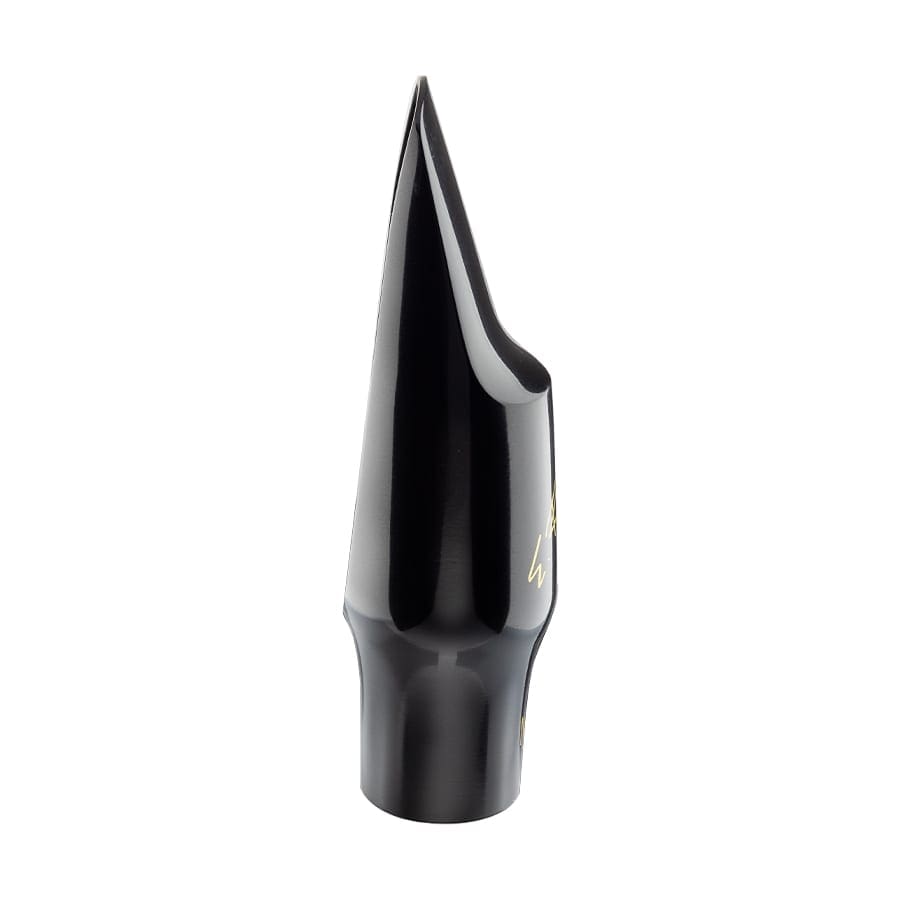 The Classic RC model maintains a terrific response and dynamic range, as with all Rousseau models. It does provide some increased opportunities in the lower register and is not as restrictive as some other brands. Most critically, however, there are many tonal colors available and a properly trained player will readily notice that the result provides a truly beautiful saxophone tone.
Some performers may choose the projection and control offered by the Classic NC models or the warm flexible tone of the Classic R series. But for those who are looking for a classical performance mouthpiece with some alternative performance and tonal features, the Rousseau Classic RC model is highly recommended.
Rousseau mouthpieces are designed for saxophonists at every level from World Class Concertizing Artists, To University Professors to aspiring students from Middle School to College.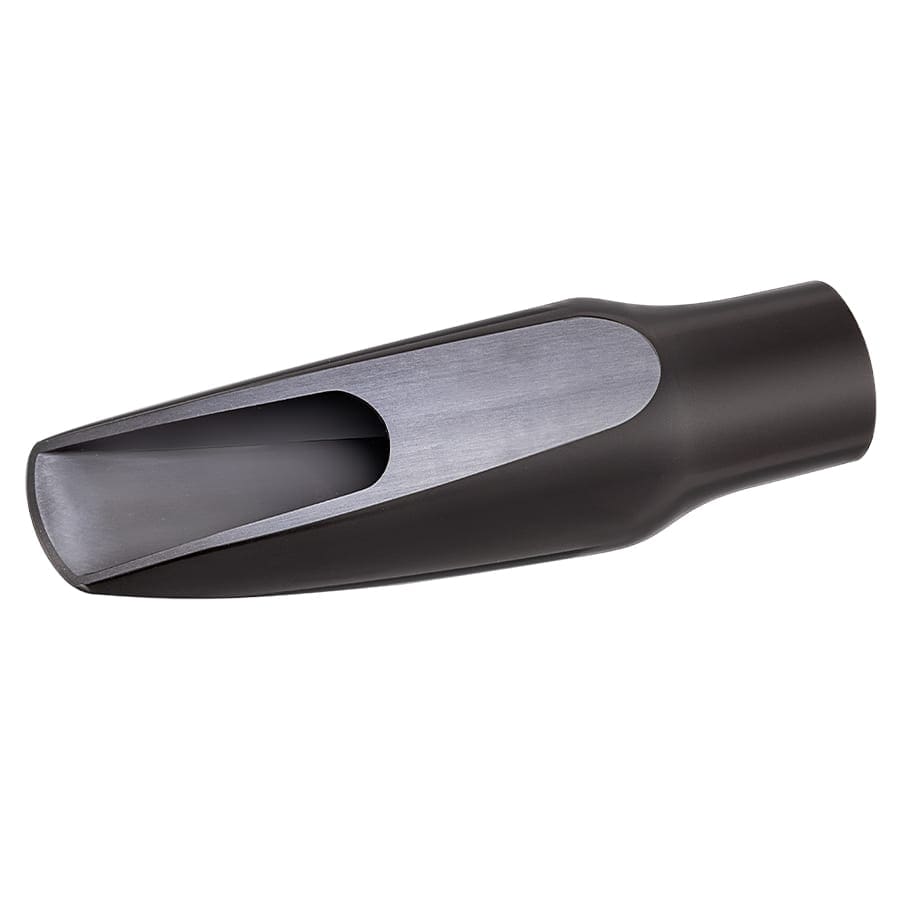 Rousseau mouthpieces are made from traditional hard Rubber and manufactured 100% in the USA and then expertly hand finished by our artisans at the JodyJazz Factory on the crucial and indispensable final details of the mouthpiece such as baffle and tip rail.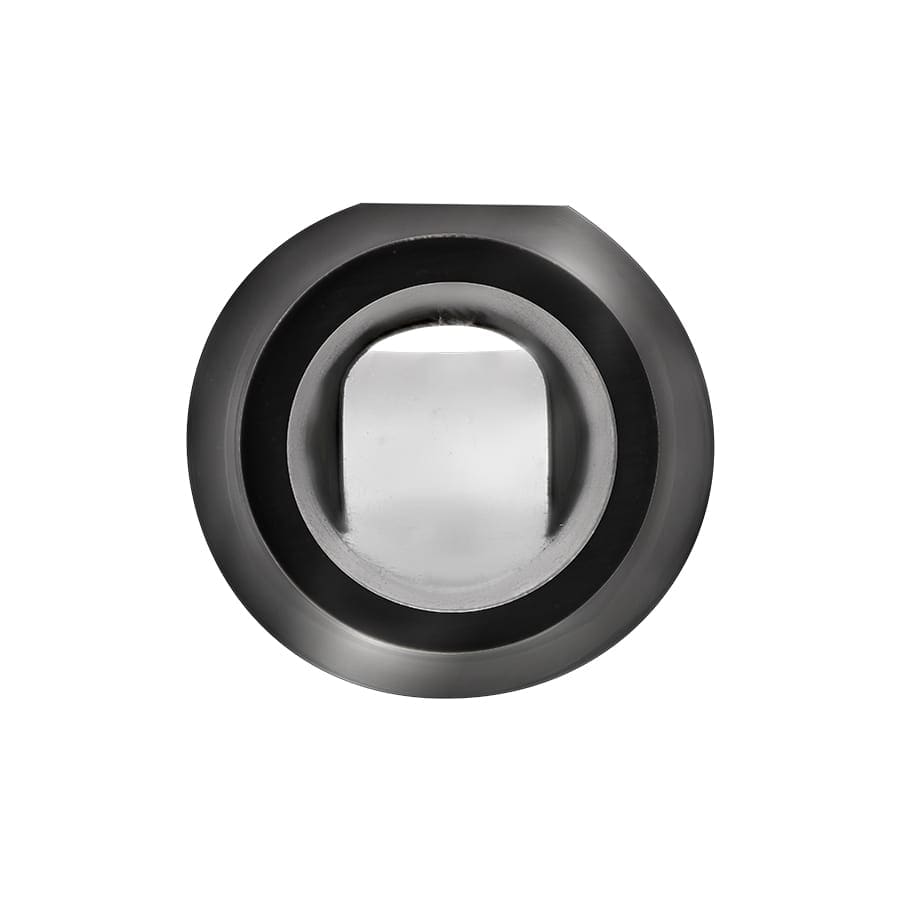 At the JodyJazz Factory we play test every single Rousseau Mouthpiece after we do extensive hand work and gauge and measure each piece. Consistency and Excellence is our Obsession.