Savannah, GA…..JodyJazz Inc has announced the acquisition of Rousseau Music Products, producer of the world-renowned E. Rousseau range of saxophone mouthpieces and ligatures. E. Rousseau mouthpieces were designed and developed by legendary saxophonist and teacher, Eugene Rousseau, and are played by many of the world's foremost teachers and performers today.
Through his playing, teaching, mouthpiece design, and contemporary saxophone design with Yamaha, Dr. Rousseau is considered by many to have had more influence on the saxophone than any living person.
"I am honored and humbled to be able to continue the mission of Eugene Rousseau," said Jody Espina, President of JodyJazz Inc. "Dr. Rousseau designed and created these legendary mouthpieces so that he and his students could achieve the sound and playability he knew was possible but didn't yet exist with commercially available mouthpieces. I want to sincerely thank Eugene Rousseau and Lisa-Marie Rousseau for allowing me to continue this mission."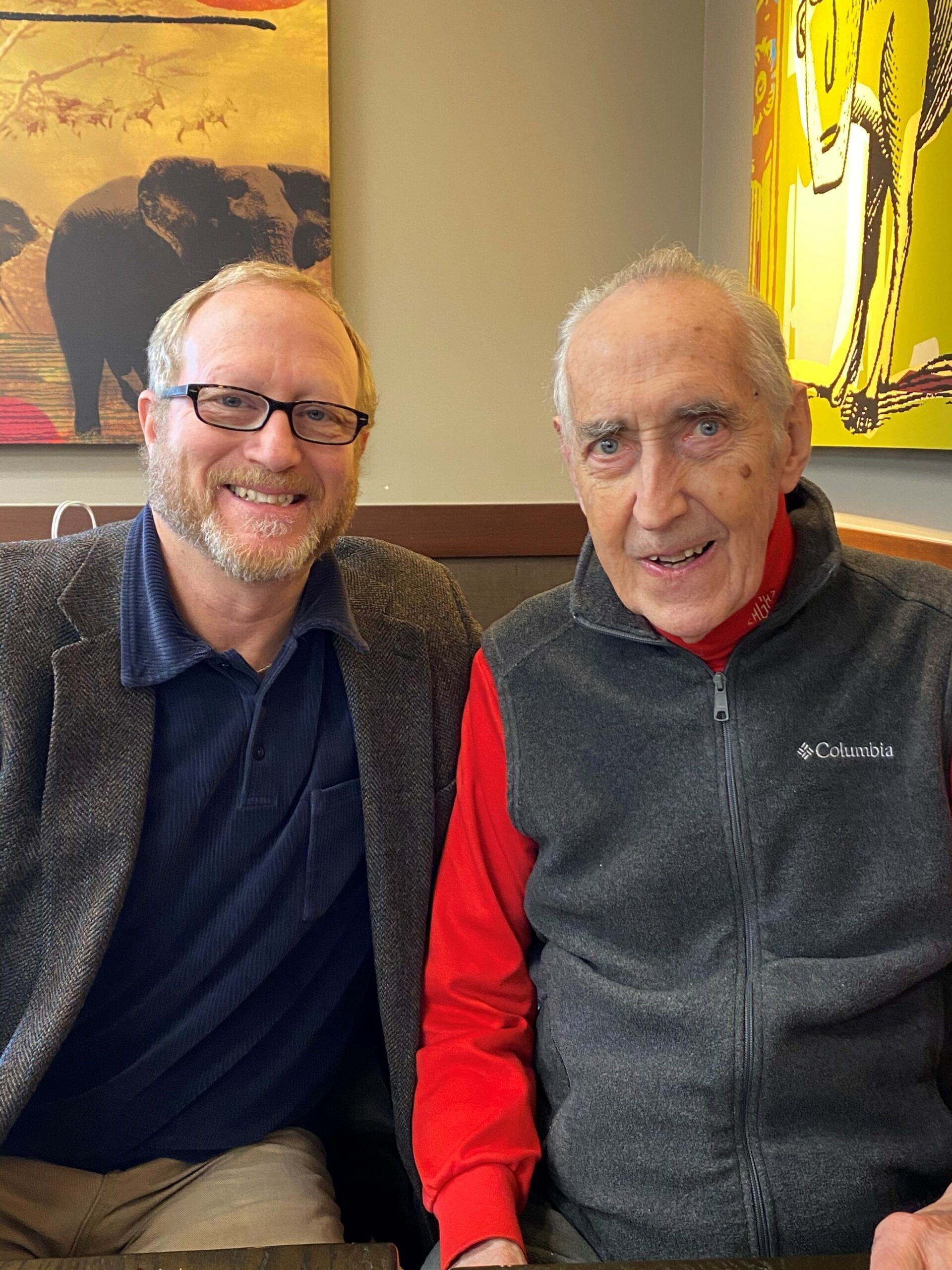 Lisa-Marie Rousseau commented, "We are very pleased to announce that Jody Espina will continue to support the mission and legacy of my father's work. We appreciate Jody's respect and admiration for both the Eugene Rousseau legacy and the commitment to saxophonists across the world through excellence in performance, teaching and design.
"I can distill our plans for the E. Rousseau brand into three main goals," Espina continued. "To produce the mouthpieces in the same manner and specifications that Dr. Rousseau intended, to be of service to Dr. Rousseau's students and the community at large with the same dedication as the Rousseau family and, lastly, to perpetuate and foster the story and legacy of this great man of the saxophone, Dr. Eugene Rousseau."
Rousseau mouthpieces are distributed exclusively worldwide by Conn-Selmer, Inc. For Dealer inquiries, please contact Conn-Selmer, Inc.